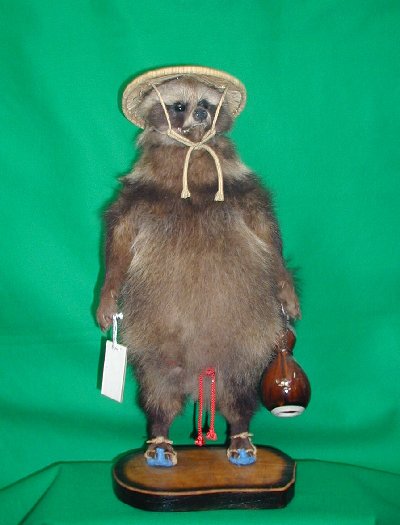 Well, it finally happened. The kids are asking about getting a dog. I have mixed feelings about it for reasons I won't go into, but I'm not dead-set against it or anything. So, I'd like to open this topic up for discussion ...
...based on the following requirements, which breed would you all recommend:
1. the pooch would be a 95% house dog, 4% waterfowl dog, 1% duties as assigned
2. we have a tiny backyard
3. we live in the developed burbs
A Labba-dabba is an obvious choice, but wondered if other sporting breeds might offer a calmer house presence. Or is calmness in a Lab something I can look for in its lineage?
If I could clone Fiona, I would.